Hello Together in Mission friend,
Summer greetings from all of us at the Annual Appeals office. We hope your 4th of July weekend was relaxing and joy-filled with family and friends.
Now that the summer solstice is behind us, we look forward to a renewed sense of hope for the second half of the year.
Today, our struggling parishes and schools still need our support. To date, we have raised $9.5 million in pledged gifts and have five months remaining to reach our $15 million goal.
Please consider a generous gift today to our Annual Appeal! As we emerge from a most challenging year, your donation is incredibly vital.
We are overwhelmed with gratitude for you. But, our work is not done. Please find below and even share our new mid-year
RESURRECTION PARISH AND SCHOOL CAMPAIGN VIDEO.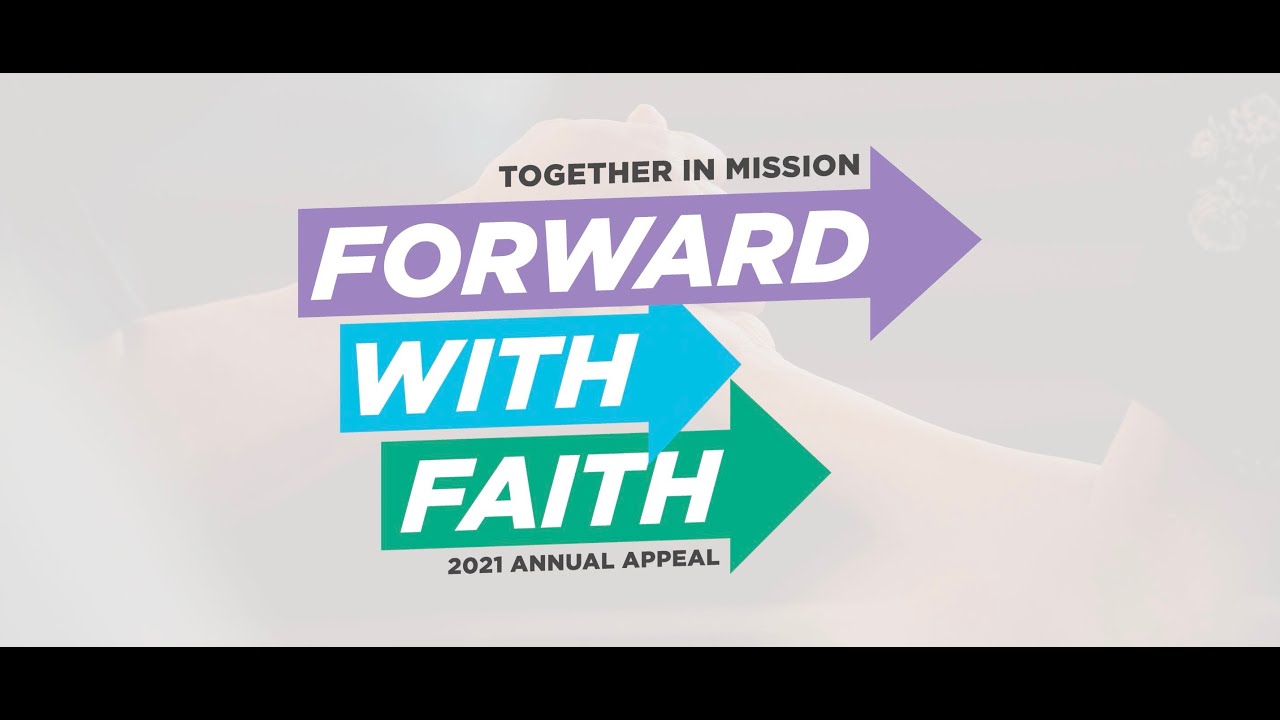 If you would like to see your parish's progress in the 'Forward with Faith' Annual Appeal, please visit our Together in Mission Dynamic Leaderboard by clicking the button below.
Blessings of Hope, The Together in Mission Team